As we all know, Ekta Kapoor is planning to make the Indian version of Game Of Thrones (OMG), Vishal Dutt made his own desi version called Kkhel Thrones Ka!
This desi version of Game of Thrones characters will make you LOL hard!
1. Arya Stark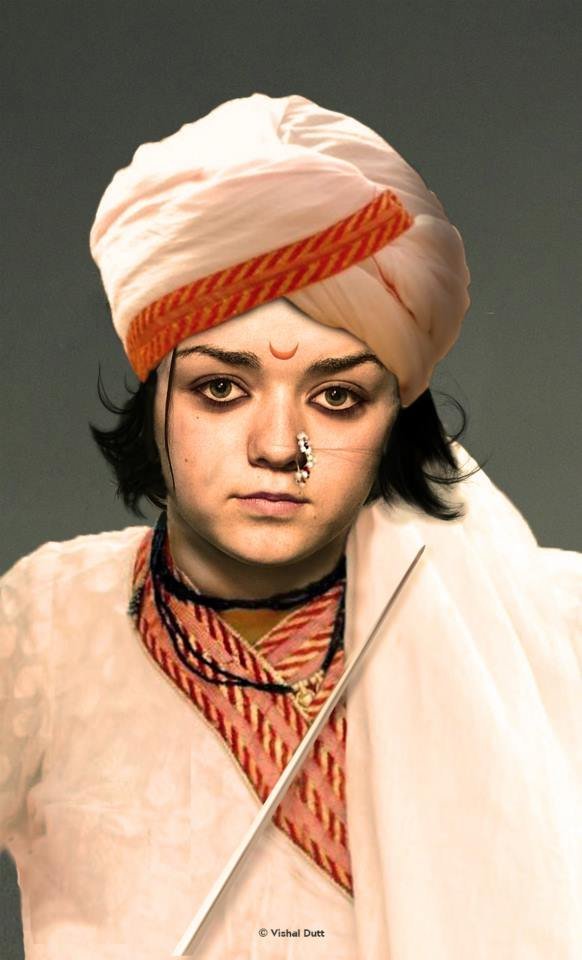 2. Daenerys Targaryen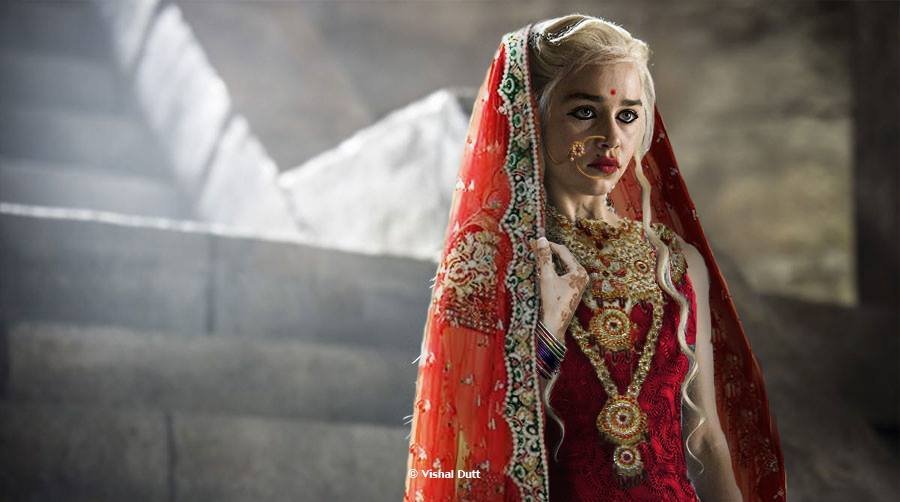 3. Khal Drogo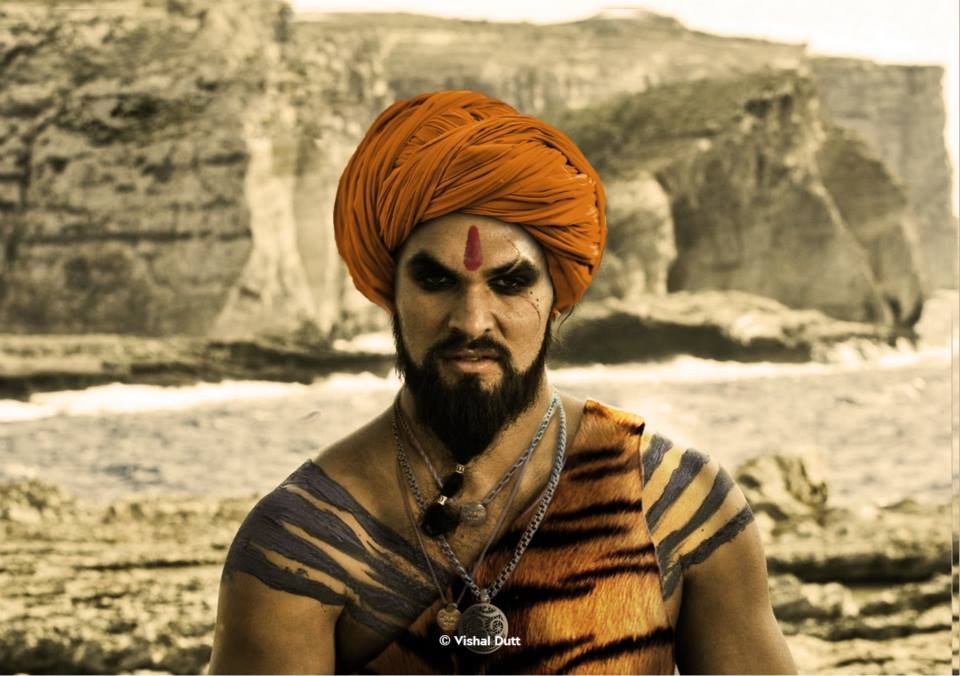 4. Lord Varys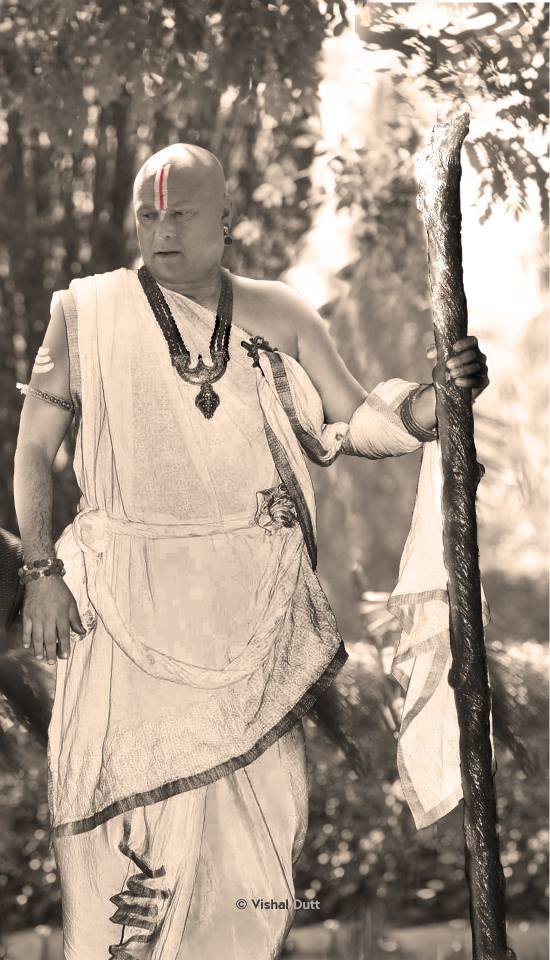 5. Eddard and Cateyln Stark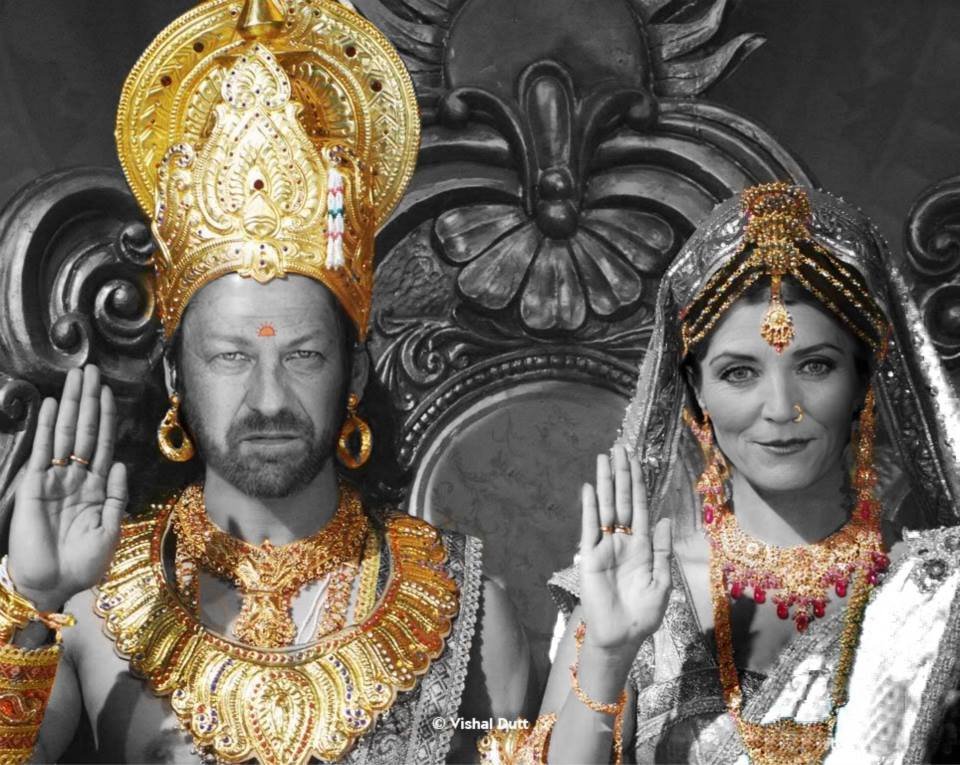 6. Oberyn Martell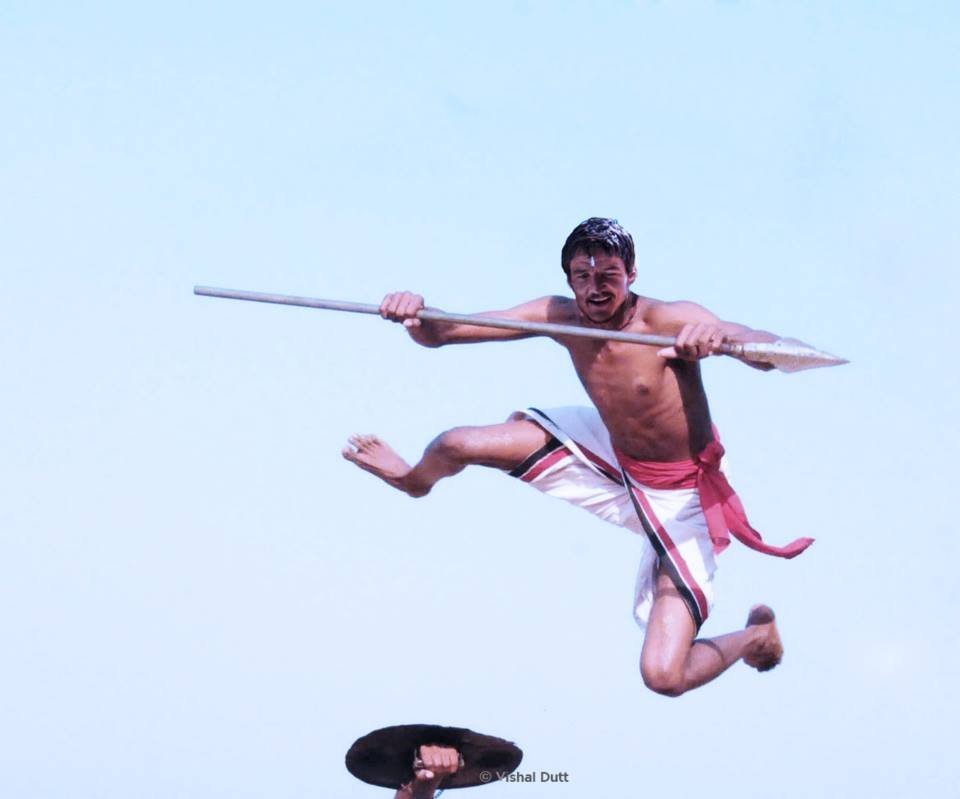 7. Tyrion Lannister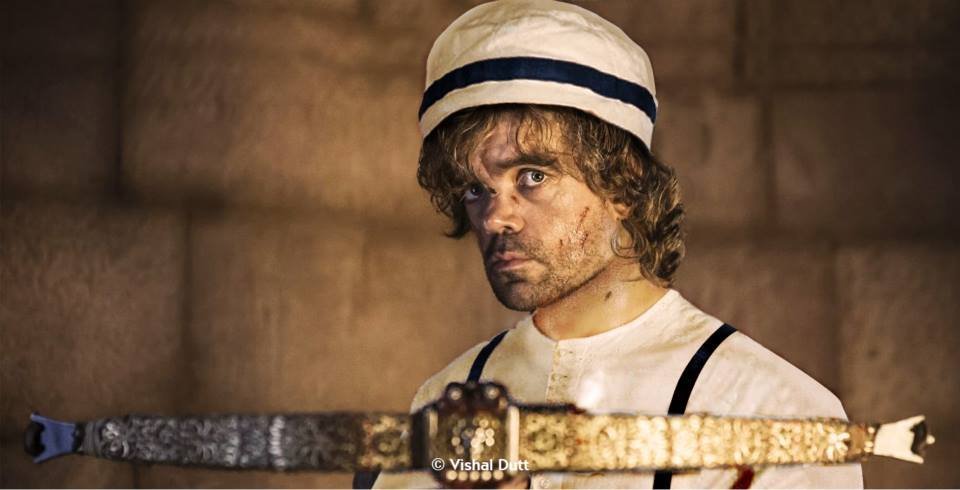 Ha ha ! Would you still watch the Desi version of Game of Thrones?